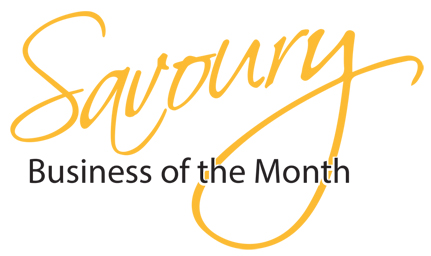 Every month, Savour York Region will profile a Savoury Business which could be a Restaurant, Bakery or Café, Supermarket, all things foodie inspired, giving you, our loyal savour customers access to even more delicious deals, foodie finds, Chef specials, upcoming events and so much more.
The Savoury Business of the Month this February is:

  
3603 Langstaff Road, Unit 5
Vaughan, ON
L4L 9G7
Info@tigotrattoria.ca
905.850.9685
An upscale, 35 seat restaurant open for lunch, dinner, special occasions and private dining functions. Reservations are recommended but walk-in's are always welcome. Tigo is the place to be, whether you're dining for a business lunch or dinner with friends and family, the classy atmosphere boasts an impressive rustic Italian cuisine menu and recognized wine list.
From savoury antipasto and insalate plates to a variety of pasta options, entrée carne and pesce platters to delectable desserts, Tigo is Vaughan's new amigo. Tigo Trattoria is a destination for politicos, diplomats, and savvy diners with an appreciation for sophisticated food and ambiance.
Fine Dining is a Big Deal at Tigo Trattoria
It has often been said that the way to the heart is through the stomach; a journey that Tigo Trattoria in Vaughan is making delectably achievable with their fantastic Groupon offering.
Tigo Trattoria, a traditional Italian restaurant with an upscale vibe will help guide your taste buds on an epic journey with rustic Italian cuisine made traditionally. Their mouthwatering menu features savoury antipasti and salads, pastas, meat and fish entrées and desserts accompanied by selections from their expansive drink list.
Politicos, diplomats, and savvy diners with an appreciation for sophisticated food and ambiance now have the opportunity to indulge in a four course feast for two or four at Tigo through an incredible Groupon Deal (https://www.groupon.com/deals/tigo-trattoria).
So set your coordinates for Tigo Trattoria to send your taste buds on a flavorful voyage to the true spirit of Italian cuisine.